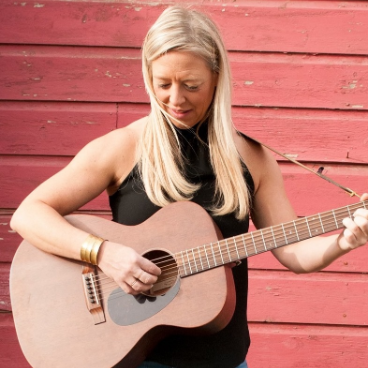 Facebook Live Online concerts every Saturday evening from 7-830pm MT from my music page @marcielovgrenmusic.
I am a singer-songwriter with deep Montana roots. I was born and raised in the snow covered mountains and dirt roads of Bozeman.
I have always appreciated the simple things in life and love any sort of outdoor adventure. My strong passion for music has lead me to pursue telling my stories through heartfelt and sometimes vulnerable lyrics.
I wear my heart on my sleeve and there is little in life I don't sing about. I want people to know they are not alone in what they experience, both the good and the bad. I want my songs to encourage those struggling and celebrate with those in the midst of life's greatest joys.
I grew up listening to country and Americana music which have both influenced my own unique style. I love spending my Friday nights playing at coffee shops for an intimate audience or jamming out on rhythm guitar at local breweries getting people on their feet to dance.
My dog Rico never misses a song writing session and rarely leaves my side. I am currently working toward recording my first album and can't wait to share my music with the world.
To donate and receive a tax deduction: