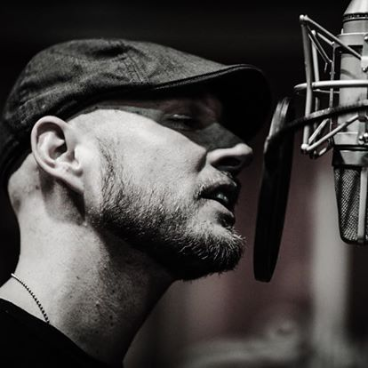 To donate and receive a tax deduction:
Dustin is the son of the late Bozeman icon Tex Tucker, and has committed to the same love of music that made his father so inspirational.
His vocals are soaked in passion and it's apparent that he's carrying the torch. He was once told he had his eyes closed for 45 minutes straight on stage.
You can find Dustin performing with Pinky and the Floyd, his original bands Golden Grenade & Echodrive, or hanging around Music Villa where he does Graphic Design, Social Media, and Marketing.