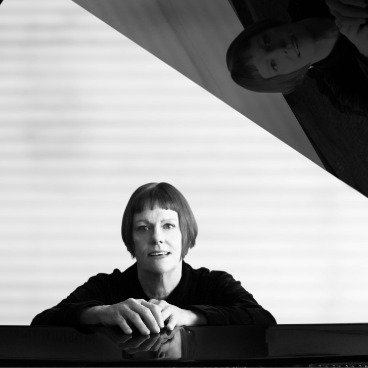 To donate and receive a tax deduction:
Ann Tappan is a busy performer, educator and composer living in the Bozeman area. She has performed widely in the Northwest, West and East Coasts and Europe and has made seven recordings with Montana artists after she relocated to Montana from the Bay Area. Her 2018 CD "Paintings" received positive attention from the jazz world. She was the Director of the Bozeman High School's Jazz Combo Program for 10 years and received an NEA grant to promote jazz education in Bozeman. The BSHS Combo achieved many awards at local and national Jazz Festivals. She is a longtime collaborator with M.J. Williams and with Craig Hall.
Ann is offering Piano Lessons!